I asked the babes at frank HQ for the top 5 beauty hacks they've discovered while using my products.
Like microwaving an ice cube in your rice, the internet loves a good hack. And I'm here to give you more. 
Come with me as I share my 5 best kept beauty secrets when it comes to using your fave frank body products.
Hack 1: the post-swim pick-me-up.
If the weather's hot and you're going for a dip in the pool, this hack is for you.
You know that icky, stretched feeling your face gets after being dunked in chlorine? Yeah. It's not cute. 
The best way to combat pool face is to use my Brightening Vitamin C Mask post-swim. Take it with you on holiday and use it every time.
Why? It neutralises the chlorine and revives your glow. Even if you don't quite make it in the water.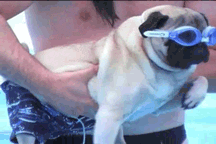 Hack 2: get damp to get dewy.
Apply my Hydrating Hyaluronic Acid Serum to damp skin after cleansing. This helps draw moisture into your skin and boost hydration.
I work best when it's steamy. You can even keep me in the shower.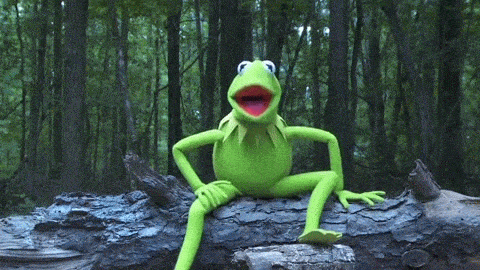 Hack 3: more than lip service. 
Who said lip balm is just for lips? The coffee seed oil, vitamin E and lanolin in my original Lip Balm are all about soothing, hydrating and plumping. Here are three more ways to use me:
Eyebrows are having their beauty moment. Use my lip balm to give yourself soap brows or keep them in place.

Dry cuticles making you want to peel your wicks? Skip the Black Swan moment and rub your cuticles with my lip balm for targeted hydration.
Love a glassy eyeshadow look? Dab my lip balm over the top of your eyeshadow hue for a glossy finish you won't regret.
Hack 4: reduce, reuse, recycle, sing like Rihanna in the shower.
I'm all about a hack that helps you AND helps my packaging get a second life. Finding a new purpose is the best way to recycle.
Use your empty Perky Hydrator cup or Buff tub to store your choice of coffee scrub in the shower. 
Your packaging gets a new lease on life, it fits perfectly in your shower caddy, and the tight lid prevents water from getting in. That's what I call a win-win… win.
If you have other frank body containers you can't find a use for, take them to the TerraCycle bin at your local Mecca store so they can be recycled in a way Rihanna would approve of.
Hack 5: planning for tanning.
Want a smooth, even DIY tan? The key is to be ultra hydrated because dry areas will cling on to extra product, resulting in a patchy tan job.  
Add three drops of gradual tanning drops to my Perky Sculpting Body Hydrator for a natural and even tan application. So you don't end up like Ross.
Still keen for more hacks? Check out my top 5 hacks for roll-on moisturiser to keep hitting the spot.