Ugly Sweater Original Coffee Scrub 100g
Earn 10 Pink Points
Check in to Hotel Pink and start earning rewards today.
Ugly Sweater Original Coffee Scrub 100g
7oz.
Earn 10 Pink Points
Check in to Hotel Pink and start earning rewards today.
Babe, it's cold outside. And that means exfoliating to avoid winter dryness for soft, smooth skin (whether you've been naughty or nice). Tip: make it festive with my   iconic Original Coffee Scrub you love, wrapped in an ugly sweater. Put yourself to bed knowing Santa will bring you smooth, perky, even skin. It's time to ho, ho, glow for the holidays.
7oz.
Check out my iconic best seller
ROBUSTA COFFEE GRINDS
My hero blend of coffee provides the ultimate exfoliation for babes who want results.
COLD PRESSED SWEET ALMOND OIL
An antioxidant-packed oil that leaves your skin hydrated even after rinsing the scrub off.
VITAMIN E
A bodyguard to protect your skin from free radicals, promoting healing and fading scars.
View all ingredients
Coffea Robusta (Coffee) Seed Powder, Prunus Amygdalus Dulcis (Sweet Almond) Oil, Water/Aqua/Eau, Sodium Chloride, Sucrose, Citrus Aurantium Dulcis (Orange) Peel Oil, Tocopherol, Glycine Soja (Soybean) Oil, Benzyl Alcohol.

Skin Type
Babes, which is my way of saying all skin types
How much
1-2 handfuls per use
Step 1
Get naked. Get in the shower. Cover yourself in Ugly Sweater Original Coffee Scrub from top to toe.
Step 2
Focus on areas that want extra attention by scrubbing them for longer: scars, stretch marks, breakouts or cellulite.
Step 3
Rinse and ho, ho, glow. Then put on your sleep mask and wait for Santa.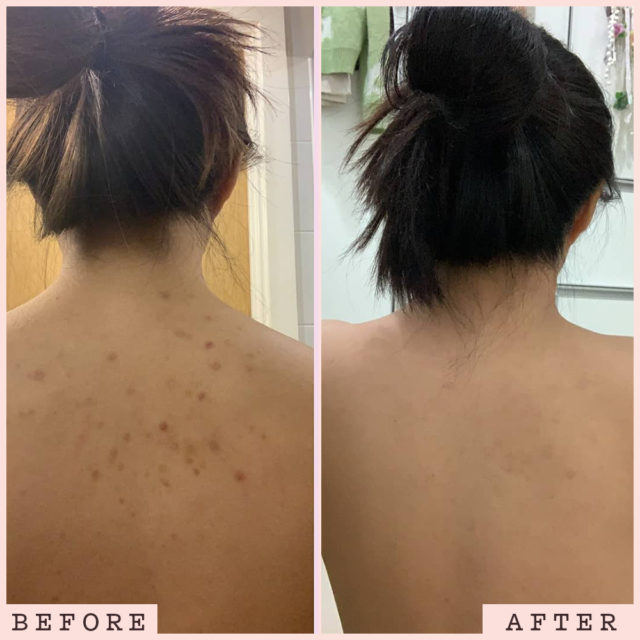 Feedback from our customers
After a single shower date:
Your skin will immediately look and feel tighter, brighter and more even. You'll notice dry patches are gone and skin feels supple.
After loving me a long time:
With continued, regular use, you'll see scars and breakouts fade.. You'll notice fewer dry patches in between scrubs.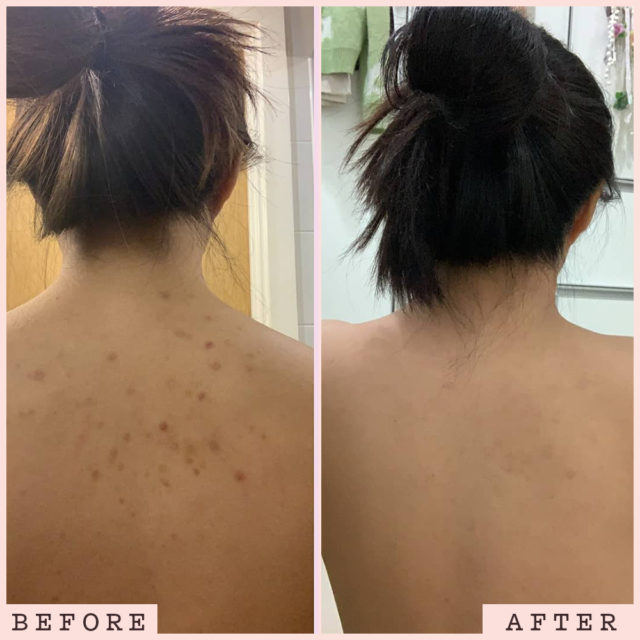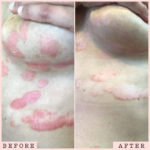 Results from my babes
Babes who liked it dirty.